The Island Dental Health Team
The ladies of our team bring more than exceptional talents and their extensive knowledge of dentistry to our practice. They are a caring, friendly, compassionate group and they complement each other and the practice well; the true definition of a team. Their camaraderie and comfort with each other translates to our patients and makes for a very pleasant dental experience. Most dentists dream of working with such a fun and caring team, yet Dr. Faiella has the pleasure of experiencing it everyday.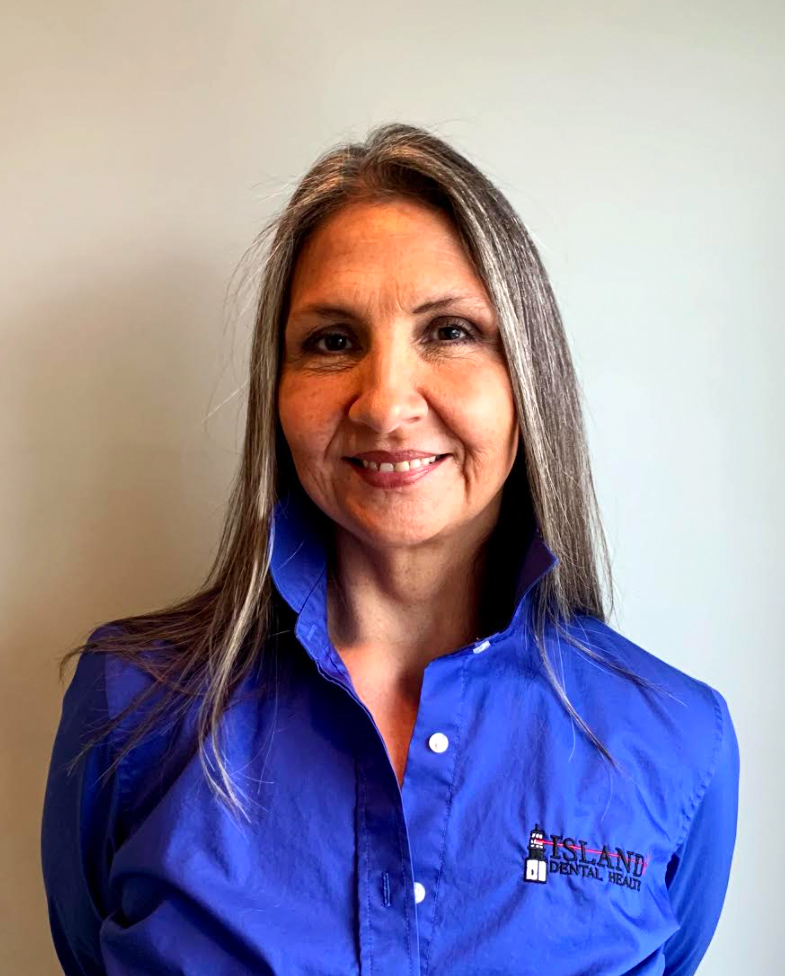 Our Guest Concierge, Martha, is your introduction to our office. She adds a terrific, experienced personality to our team. Martha has had a varied and interesting career prior to joining Island Dental Health. She graduated from New England Institute of Technology with a degree in architectural engineering. However, due to her compassion for animals, she spent 17 years in the field of veterinary medicine. She has transitioned well into the human field of dentistry. She coordinates all appointments and will help you optimize your dental benefits.
Originally from Canada, Martha moved to Rhode Island in 1967 where she and her husband raised three children and numerous pets.
Ashley - Dental Hygienist
Our Dental Hygienist, Ashley, has been working in the dental field for nearly 14 years. She started her dental career as an Oral Surgery Assistant and later pursued an education in Dental Hygiene. Ashley graduated from Cape Cod Community college with an associate of Science in Dental Hygiene, then later obtained a Bachelors in Health Science from Southern University Of New Hampshire. Ashley loves helping patients achieve and maintain optimal oral health. She strives for positive patient care in a compassionate manner, helping our patients meet their dental goals through education, cosmetic makeovers, or simply getting their health back on track.
Outside the office, Ashley spends much of her time with family, close friends, and her dog. She enjoys camping, hiking, biking and most of all traveling.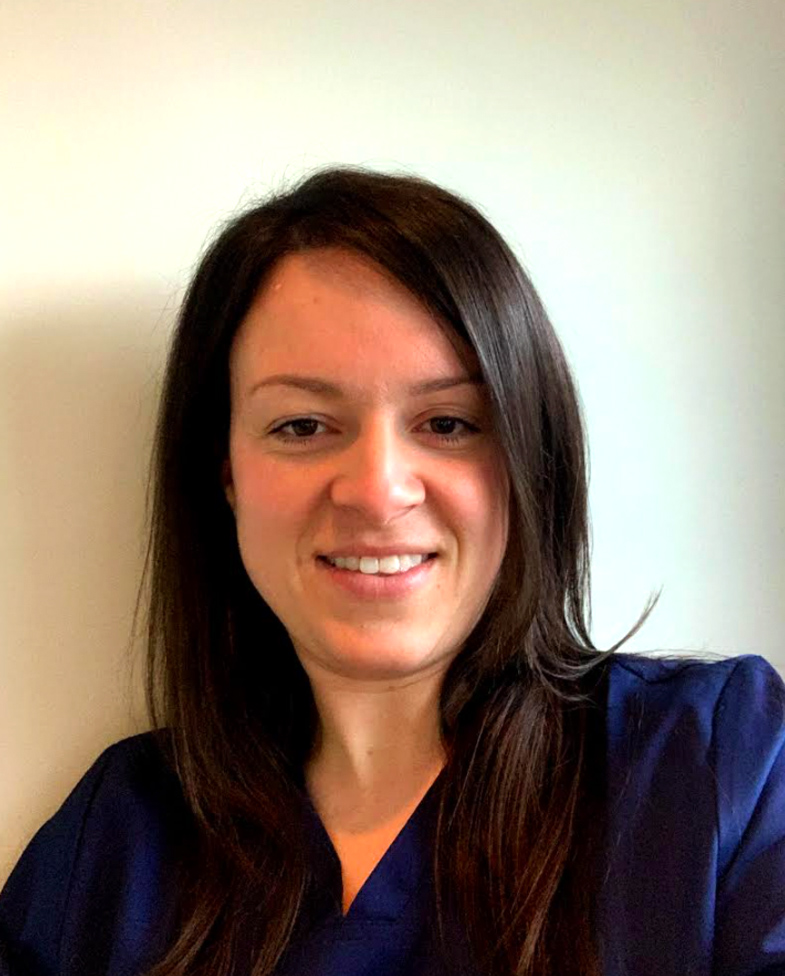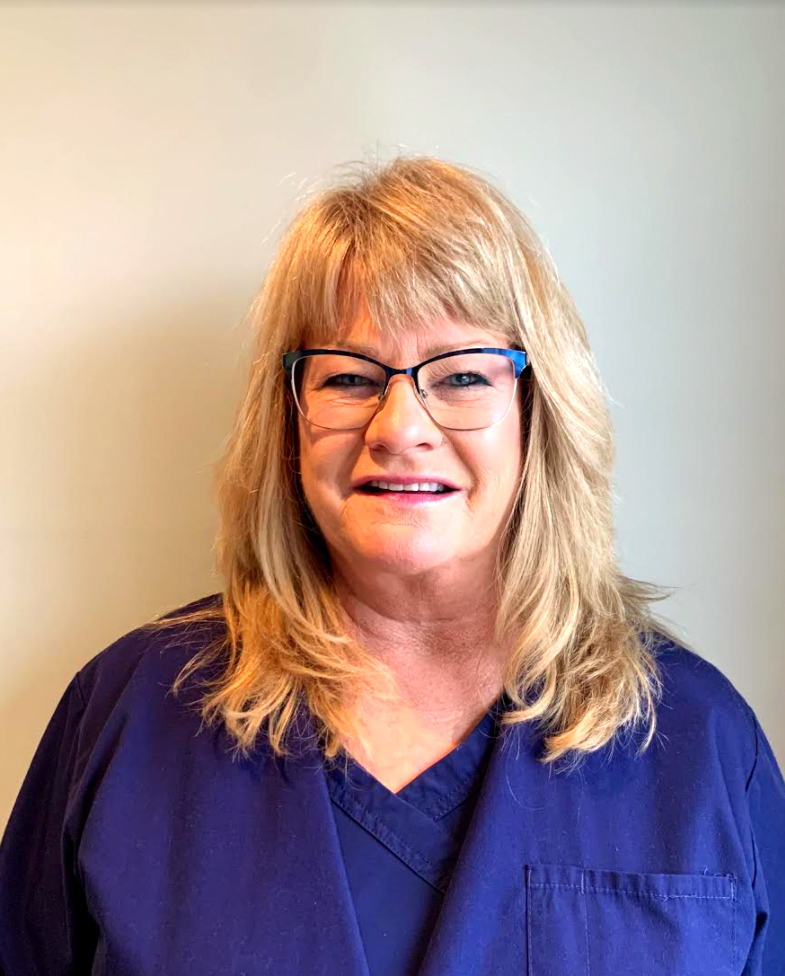 Our Treatment Assistant, Kat, has more than 30 years of experience in the dental field. She is passionate about her profession and strives to offer exceptional patient care and education, while building long lasting personal relationships with her patients. Kat is great at alleviating anxiety for her patients with her caring smile and great sense of humor.
Outside of work, she enjoys spending time with her family, reading, and cooking.