Let us take care of your smile
Aquidneck Island's Top Rated Dental Office serving Middletown, Portsmouth, and Newport.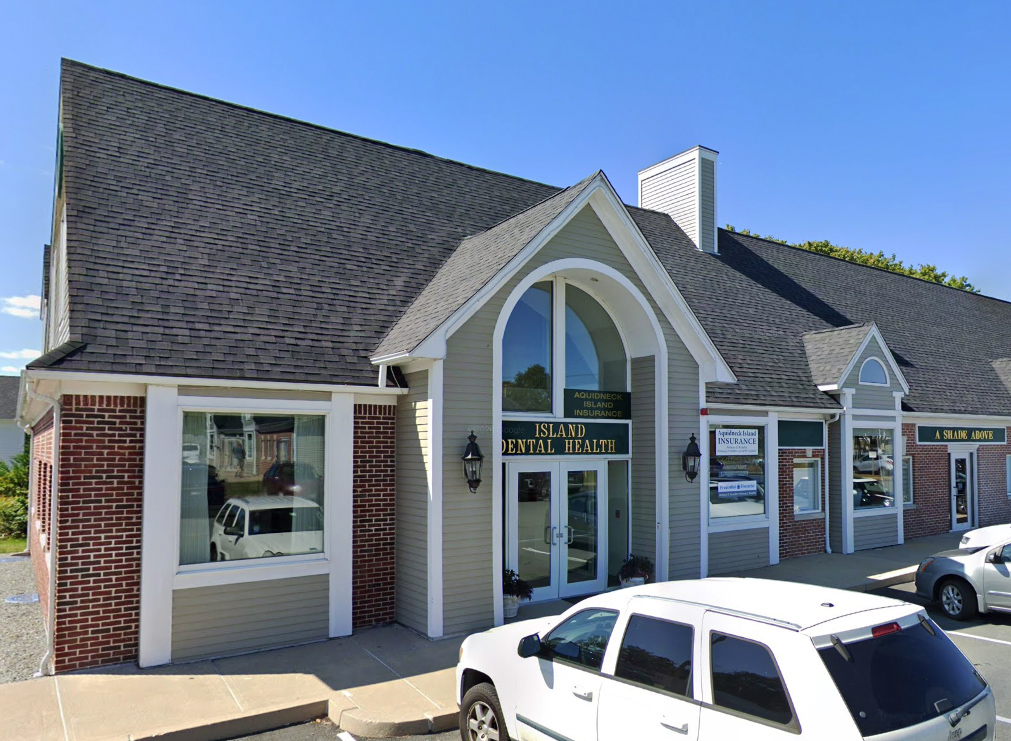 Providing Dental Care in the Following Areas
Dr. Faiella and her team at Island Dental Health believe that having a beautiful, healthy smile is incredibly important for your self-confidence, overall well-being and happiness. We take pride in exceptional service and utilize the most technologically advanced equipment and knowledge available to date to provide you with the best possible care. Our primary goal is to provide you with an extraordinary experience, alleviating your fears and concerns, and helping to give you the smile you have always desired! Whether that means spending extra time educating you about your options or reviewing your individual goals; we only want to make you healthy, happy, and to give you a reason to SMILE!
We offer many cosmetic procedures such as porcelain veneers, teeth whitening, Invisalign, composite fillings, and Pediatric Dentistry. During your new patient consultation, Dr. Faiella will work with you to develop a treatment plan that fits your unique needs.

If you want your teeth to be "pearly whites" again, your best bet is to talk to Dr. Faiella about teeth whitening.

Gradually shift your teeth into the beautiful smile you've always wanted without trying to hide a mouthful of metal!

Provide added tooth support – they're made with a substance that chemically bonds to the tooth structure.

Dental implants are a permanent, comfortable, and natural-looking alternative to your own natural teeth.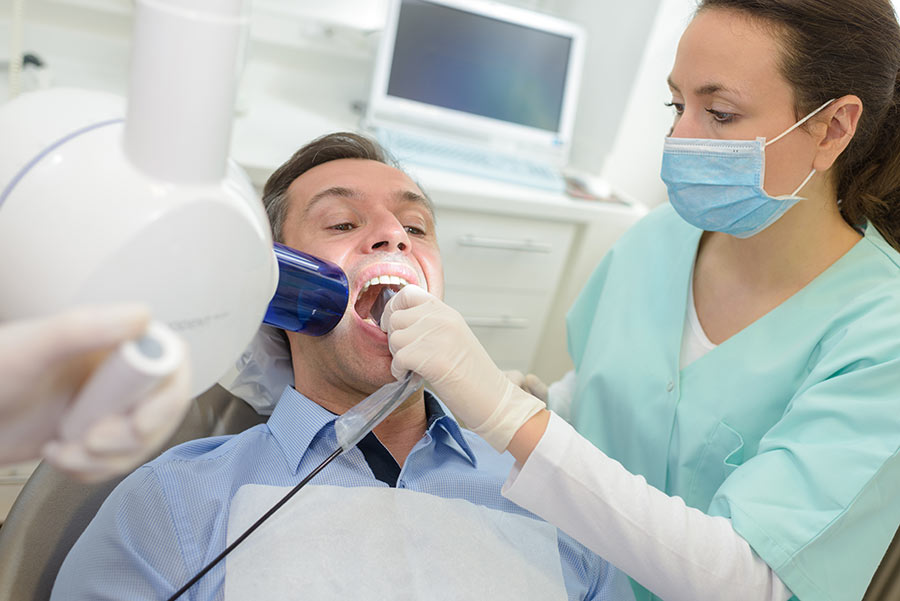 A Higher Standard of Dental Care
Our mission is to provide our patients with guidance towards wellness and optimum oral health. We will strive to raise their level of awareness of the role good oral hygiene plays in the overall well-being of the individual for life. We promise to continually pursue excellence through advanced education, team growth, and mastery of leading edge technology. 
I love Island Dental! Not only are they knowledgeable and accomadating they are friendly too! I am grateful that I finally found a dentist I don't dread going to see!
I have never liked the dentist but Island Dental has helped to change my perspective. The doctor is knowledgeable and witty as heck...his support staff are gracious, accommodating and treat you like family, not just one of many patients. Arrive early and spend some time in their state of the art massage chair!
I just had my first visit and I am already looking forward to my next! (Never thought I would say that about going to the dentist).
Do You Have any Questions?
We want to answer any questions you might have about your oral care or upcoming dental visit. Please contact us if you cannot find an answer to your question on our website.

Island Dental Offers the following services to assist with your Insurance and financing needs.
Everyone Deserves to have a Healthy Smile